
Extra light cocoa pear jam 210 g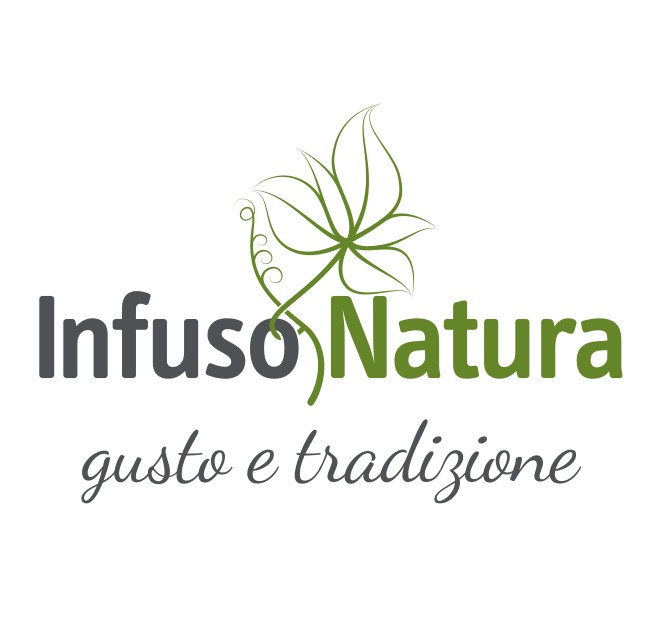 The extra light cocoa pear jam is free pectin, without added sugar and contains three important nutraceutical ingredients.
The Erythritol is produced by fermentation of carbohydrates. It is used as a sweetener, but has numerous health benefits. The most important is to be indicated for diabetics because it has a zero glycemic index.
Chia seeds are rich in natural antioxidants and amino acids. They improve digestibility and intestinal function, have a hypoglycemic effect.
Inulin is a soluble fiber, it has nutraceutical characteristics because it is used as a prebiotic able to support the vitality of the microbiota. Improves intestinal absorption of calcium and magnesium.
210g jar
Security policy
(edit with the Customer Reassurance module)
Return policy
(edit with the Customer Reassurance module)
Data sheet
AVERAGE NUTRITIONAL VALUES

per 100g of product

kJ

280

Kcal

68

Total fat

3,0 g

Saturated fat

0,0 g

Carbohydrates

13,0 g of which Sugars 4,0 g e Polyols 9,0 g

Fiber

6,0

Animal protein

0,0 g

Vegetable protein

2,0 g

Salt

0,02 g
Ingredients: pear puree (74%), sweetener erythritol, chia seeds, cocoa powder (2%), inulin.
Ingredients: "petrucine" pear of Salento (70%), cane sugar, lemon juice, pectin, cinnamon powder.
Ingredienti: pear (67%), cane sugar, lemon juice, pectin.
The company offers jams, liqueurs and typical products of the Salento food culture. The artisan production factory operates by applying strict hygienic and sanitary procedures in self-control at each stage of the production process, from the selection of raw materials to the packaging of the finished product, in order to guarantee the maximum safety and quality of the products made.
We also produce for HO.RE.CA and in particular pastry shops, bakeries, hotels, B&B.
PACKAGING RESERVED FOR RETAILERS
Jars and capers per carton: 12 pieces also mixed; Mini jars 30 g per carton: 105 pieces, even mixed; Bottles 50 cl "Essenza Lei" liqueurs: 6 pieces; Bottles 50 cl liqueurs "Mediterranean Classics": 6 pieces also mixed; Bottles 10 cl "Mediterranean Classics" liqueurs: 12 pieces also mixed.